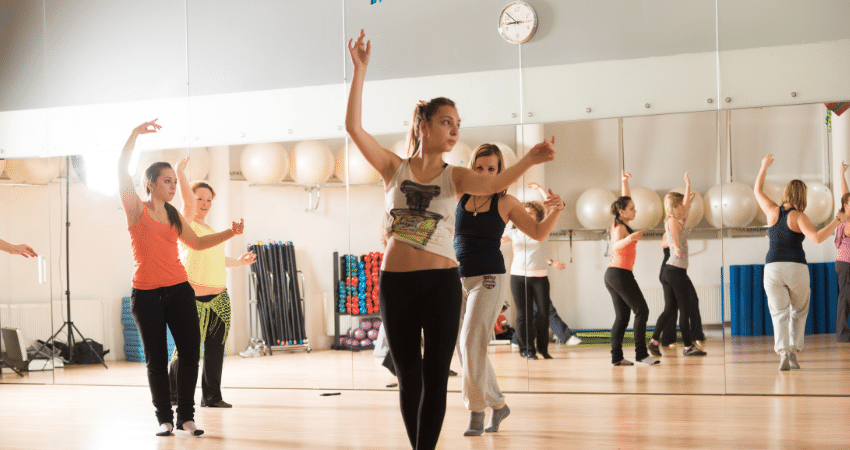 Are you looking for the best dance classes in Dubai? Do you want to tap your feet and dance to your favorite beats?
If YES, don't look any further; VR Dance World offers a variety of dance classes catering to kids and adults. The founders of our brand VR Dance world, Shan and Raj, have a decade of experience as professional coaches and trainers in various Latin dance forms.
They teach in a methodical way that helps individuals/beginners understand dance and learn the steps and footwork of the particular dance form.
Whether you're a solo or a couple, Shan and Raj will help you to transform yourself into a good dancer in least possible time.
ENQUIRY FOR DANCE CLASSES IN DUBAI
Here is the list of dance classes in Dubai that Shan and Raj offer
Private dance classes are especially amazing if you are short of time; need flexibility in timings( they are available 7 days a week), shy and want to progress at your own pace.
They are customized based on individual needs to make your experience magical and fruitful. Here are the several private dance lessons that Shan and Raj offer: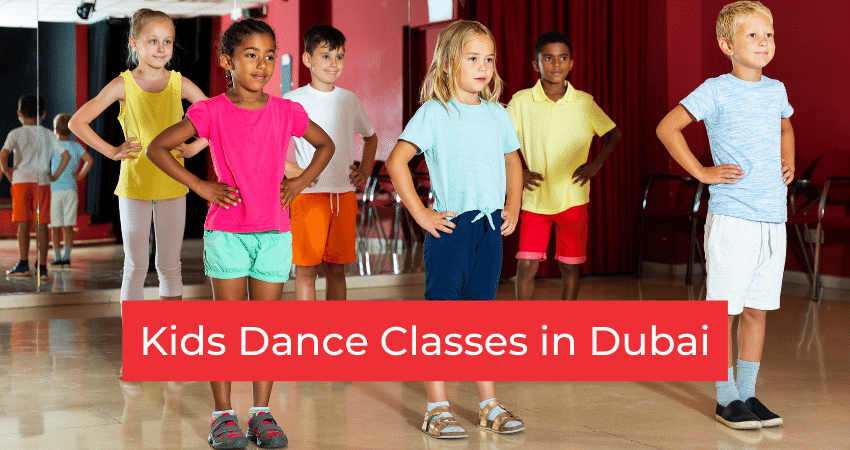 The primary reason for us to include the kids dance classes is to give them as strong foundation when they grow up, give them a skill set, that will help them become better adults and give them the exposure of performance and competitions to make them strong personalities.
It will provide fitness and personality changes that will help them grow into expressive, confident and talented individuals also.
Here are the types of dance styles kids will learn with Shan & Raj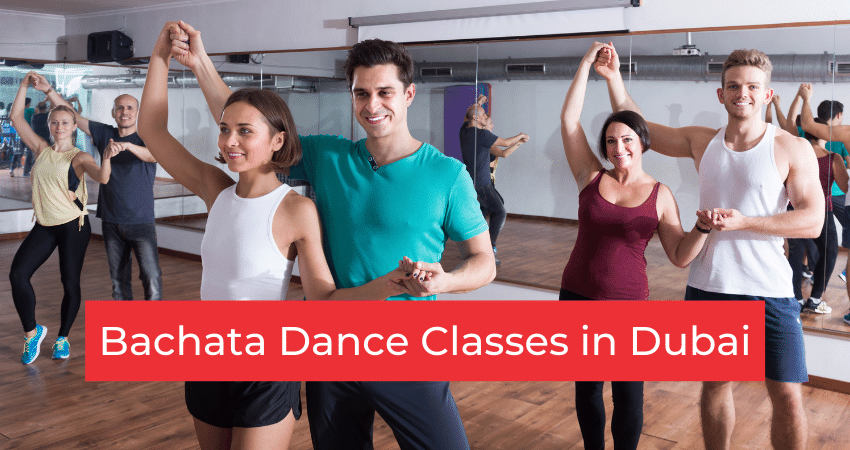 The Bachata dance classes have become popular worldwide. Because of the easy dance moves & steps, people enjoy it more.
Dancing the Bachata will help you connect with your partner and learn the nuances of lead and follow so that you can dance freely with anyone.
Shan and Raj will teach & guide you in a simplified way, right from the beginner stage and help you learn the footwork, musicality, lead & follow & stylizing with ease and comfort.
The batches of Bachata Dance classes are designed based on a dance curriculum and syllabus that will help you advance from a beginner to an intermediate dance level in a systematic way.
The students trained by them stand apart even at a beginner level.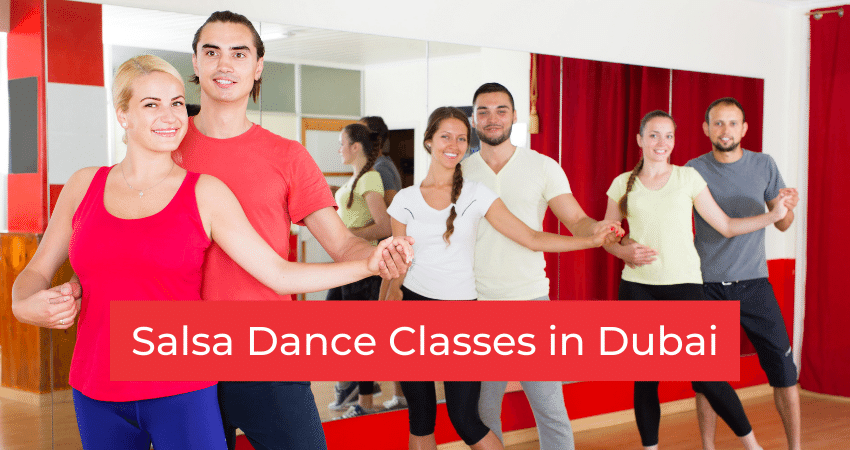 Salsa is one of the main and interesting dance styles that VR Danceworld offer to its students. Being one of the top dance classes in Dubai, Shan & Raj delivers the most practical and finest salsa course and salsa drop-in classes.
Their salsa instructors will teach the proper techniques to make you stand out and shine on the dance floor within the shortest time. You will learn all the important Salsa steps in a fun, energetic and friendly environment.
If you are a beginner or an advanced dancer you can join their salsa dance classes. No matter how nervous you feel on your first day, by the end of the salsa dance course, you'll be dancing in style and with absolute ease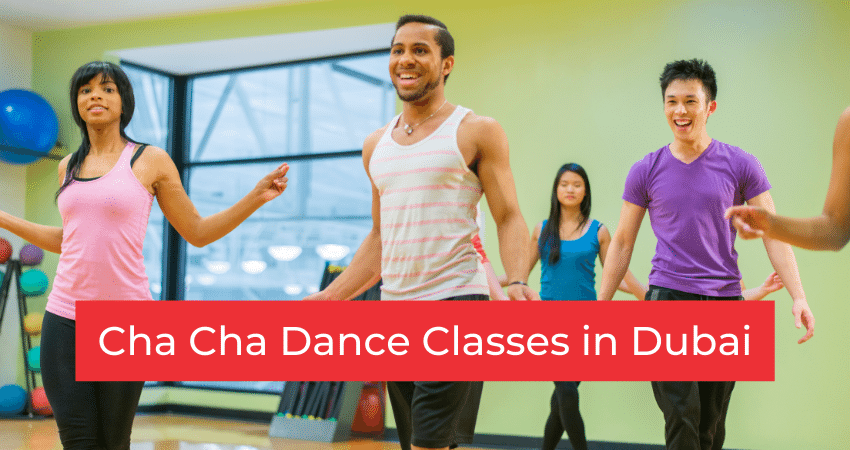 Shan & Raj, being Latin athletes, offer one of the best Cha Cha Dance classes in Dubai. This dance class will give you all the benefits you need at a convenient location.
Things you will learn in Cha Cha Dance Classes:
So learn Cha Cha with the amazing choreographers and coaches.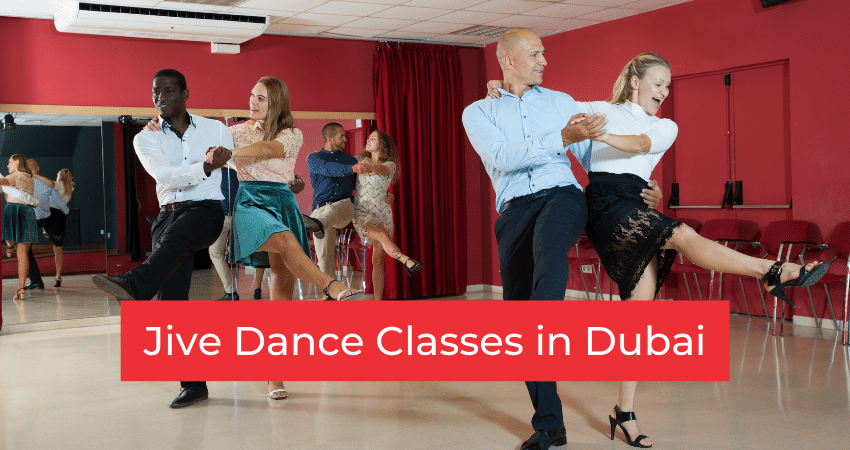 Jive is one of the second fastest Latin dance forms that boosts stamina and increases your fitness level by burning high amount of calories. With Shan & Raj you'll get to learn Jive in 4 different levels:
The learning is purely systematic as it takes about 5- 7 sessions to clear each level which means once you've started, there is no looking back.
Shan & Raj are the best international trainers who have represented their country in different international Dance competitions and won medals for the same.
If you're looking to learn choreography on your favorite song, you can opt for Jive Private Dance Classes / Jive Dance Classes, or you can feel free to contact us.
Shan & Raj conducts group classes in Dubai for various dance forms like Salsa, Bachata, Tango and many more. They have 4 progressive levels in their group dance classes for any of the Latin dance forms:
Shan & Raj teaches group dance classes at their two major centers called
If you have any doubts, you can contact us for group dance classes in Dubai.
Shan & Raj conducts one of the best dance classes in Dubai, to take you through the journey from a beginner to an advanced level dancer in the shortest time.
You'll be able to learn various dance forms and dance styles under one roof, providing you with a fitter body with increased stamina.
As passionate dancers & coaches, we are committed to providing the best to our students and go beyond the call of duty to ensure that students bring out the best. As trainers, we constantly upgrade ourselves with the world champions to bring the most professional & newest standards to you.
Shan & Raj teaches group dance classes at their two major centers called
If you have any doubts, you can contact us for group dance classes in Dubai.
Frequently Asked Questions

kshitij nigam
Awesome place intensive training sessions , super teachers, a must go in case u are serious about learning and competing in international dance sport events
Sajit Mittal
Have been taking the intensive Latin competitive class for over 8 months now. It is really good. Your body posture and internal muscles also improve along with your dancing.

Lav Singhania
Wow! Better than I hoped. Thoroughly enjoyed. Highly recommended for couples who wanna boost their chemistry. The personal attention is highly appreciated.

Ritika S
VR Dancesport is a great place to learn authentic latin dance forms. Teachers are amazing and I've been having a great time here!

Aditi Choudhary
I am glad to learn from Rajeswari ma'am and Shanon sir. It been a wonderful experience. They not only focus on teaching you the right moves but also on your stylization and body language.
Register for a Demo Class