#1 Private Dance Classes In Dubai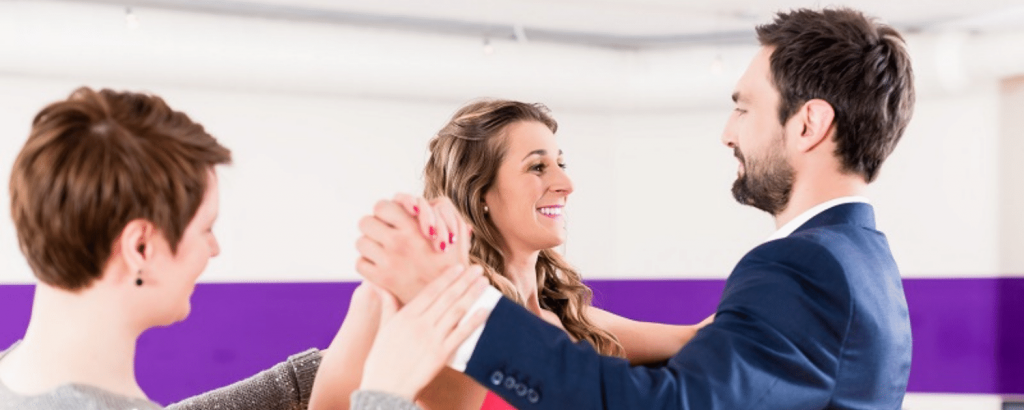 Best Private Dance Classes Near Me
If you are looking for private dance classes for Salsa, Jive, Bachata, Tango, Bollywood or even wedding dance lessons then VR Dance World with Shan & Raj is your best option in Dubai.
They offer private lessons that are tailored to each individual, making them one the most sought private dance classes in Dubai for couples, solo or smaller groups.
TO ENQUIRE FOR PRIVATE DANCE CLASSES
Her teaching methods are based on her extensive teaching experience and her background. This helps her students learn faster and better.
Rajeswari is an expert in Latin American Dance Styles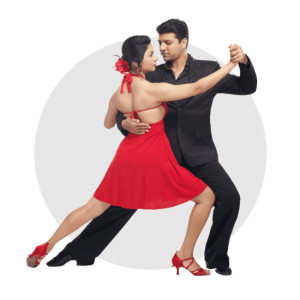 Private Dance Lessons that we offer are:
We also teach
Latin Jazz and Bollywood

and other freestyle genre.
We offer private dance lessons for both beginners and advanced students in Greens. Our strengths have been in providing the students with the best output possible in the shortest amount of time, while still having a lot of fun. 
As Rajeswari always believes "Mediocracy is not an option" we equip you to dance on the dance floor confidently and with self-belief.
Why would you need
Private Dance Classes?
Personal Dance Trainer / Instructor Near Me
Why choose a Personal Dance trainer in Greens – Dubai? Private dance lessons help you get personal attention and can be scheduled at your convenience. We also have a lady dance instructor for Private Salsa Dance Lessons, Private Jive Dance Lessons, and Personal Bollywood Dance Classes. We also offer the best wedding dancing lessons.
We are located in Greens – Dubai, for enquiry call on +971 55 683 239

Nick Bueckle
We're now 2 sessions in and made More Progress than I would've expected. Shannon & Raj are giving their best to help us improve. We're always excited to join the classes because it's a lot of fun! I can only recommend to do this...the value you're getting here is amazing and you can truly feel that they want you to see make fast progress! Love it! 5 starts!!! 🙂

Sam Fold
Shannon and Raj are both super lovely people and great teachers. I've only been learning with them for a short time and feel like I've improved a lot in that period. I was slightly hesitant at first but they made me feel comfortable and now I feel much more confident. The classes are fun and we always end up having a laugh and I look forward to my lessons. Recommended!

Jing Li
Very patient and experienced dancing coaches! I enjoy the music and atmosphere there. In general the experience is super relaxing, and l learnt to discover the other side of myself there! Highly recommend

Ilona Win
Очень хорошие и терпеливые преподаватели. С пониманием относятся к студентам. Замечают ошибки и тщательно работаю над тем движением, которое не получается. (Translated by Google) Very good and patient teachers. They treat students with understanding. I notice mistakes and work carefully on the movement that does not work.

Nuria Ramirez
Shannon and Raj are very good professionals. I learnt a lot of Bachata in a short period of time. They are very patient and have great teaching skills. They are very warm and welcoming. I definitely recommend them for any level of Bachata and Salsa.
Register for a Demo Class
Frequently Asked Questions