Private Dance Classes | Marina - Dubai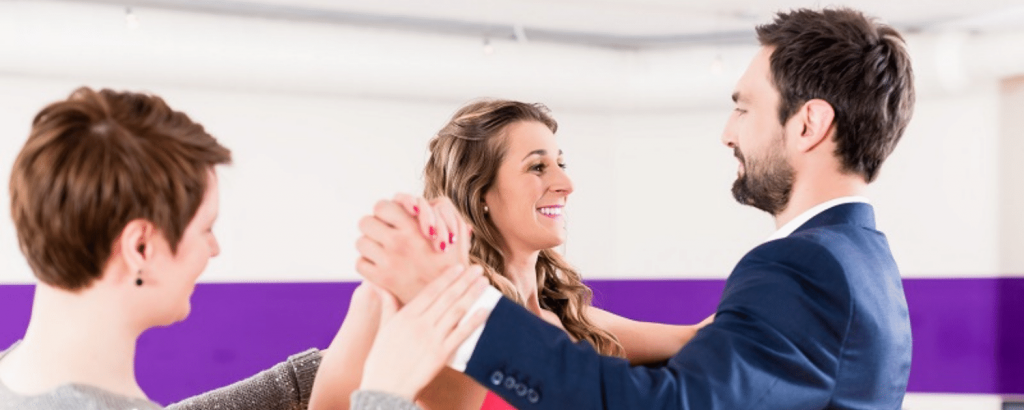 The Best Private Dance Classes in Marina With Shah and Raj!
If you are looking for private lessonsnear you on any specific type of dance like salsa or jive then VRDanceworld with Shan & Raj is your best option because they specialize in individualizing the learning process according to each person's needs making them one-of-the highest ranked dance institutions here.
Learn different dance styles like Salsa, Jive, Bachata, Tango and Bollywood with VR Dance world.
FOR PRIVATE DANCE CLASSES ENQUIRY
Rajeswari's expertise lies in the Latin American dance Styles 
She is an expert in teaching students from all around Dubai. Her methods of teaching help her students pick up better and faster then ever before.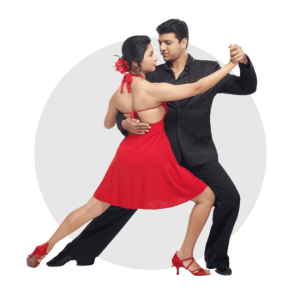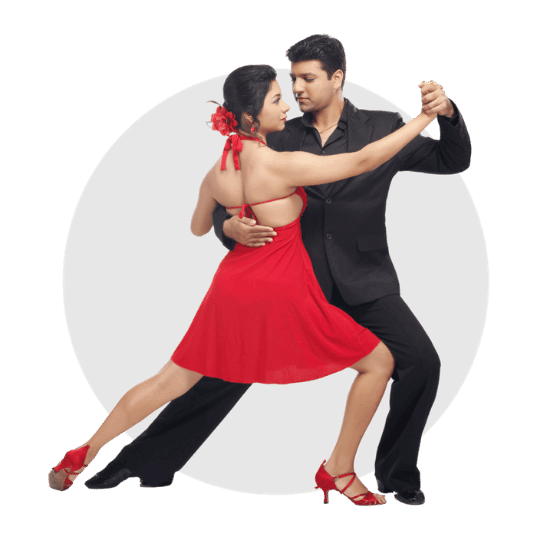 Private Dance Lessons taught here are:
We also teach
Latin Jazz and Bollywood

in freestyle genre
We cater private dance lessons to complete beginners with basic idea about dance as well as advanced level students. Our strength over past years have been in delivering to our students maximum output in the shortest time possible, with loads of fun involved. 
In a world filled with uncertainty, you need confident people who know what they want and how to get it. Rajeswari is an agent of change because she believes in the power of self-belief – teaching others that there's no such thing as mediocracy when all options are on offer for every individual
Why do you need
Private Dance Classes?
Personal Dance Trainer Near Me
Why to choose Personal Dance trainer in Dubai? Private dance lessons helps in getting personal attention and you can your schedule dance lessons as per your convinience. We also have a lady dance trainer for training Private Salsa Dance Lessons, Private Jive Dance Lessons, Personal Bollywood Dance Classes. We provide the best wedding dance lessons in Marina.
We are located in Dubai, for enquiry call on +971 55 683 239
Frequently Asked Questions
Do you offer private dance lessons?
Yes, we offer individual dance lessons as well as group private dance classes. Please email us with your goals, style, age, timeframe and any other information that may help us direct you in your dancing journey.


What is the time duration of each class?
Each class time duration is around 50 min, in which there is a 5 min warmup session and a 5 min break.


Who all can attend the private dance lessons?
Private Dance lessons can be taken by any individual, Kids and Couples.


Which is better Private lessons or Group Lessons?
The ideal is a mixture of both.  Group classes teach you step patterns and basic technique, and allow you to hone leading and following skills by working with different partners.  Private lessons provide the most personalized instruction and allow you to progress at your own pace and meet your personal goals.  Depending on your budget, goals, and learning style, we give you the freedom to determine what mix of lessons works best for you. 


Do you provide choreography for weddings?
Yes, we do provide private choreography dance lessons for wedding & other events.

Nick Bueckle
We're now 2 sessions in and made More Progress than I would've expected. Shannon & Raj are giving their best to help us improve. We're always excited to join the classes because it's a lot of fun! I can only recommend to do this...the value you're getting here is amazing and you can truly feel that they want you to see make fast progress! Love it! 5 starts!!! 🙂

Sam Fold
Shannon and Raj are both super lovely people and great teachers. I've only been learning with them for a short time and feel like I've improved a lot in that period. I was slightly hesitant at first but they made me feel comfortable and now I feel much more confident. The classes are fun and we always end up having a laugh and I look forward to my lessons. Recommended!

Jing Li
Very patient and experienced dancing coaches! I enjoy the music and atmosphere there. In general the experience is super relaxing, and l learnt to discover the other side of myself there! Highly recommend

Ilona Win
Очень хорошие и терпеливые преподаватели. С пониманием относятся к студентам. Замечают ошибки и тщательно работаю над тем движением, которое не получается. (Translated by Google) Very good and patient teachers. They treat students with understanding. I notice mistakes and work carefully on the movement that does not work.

Nuria Ramirez
Shannon and Raj are very good professionals. I learnt a lot of Bachata in a short period of time. They are very patient and have great teaching skills. They are very warm and welcoming. I definitely recommend them for any level of Bachata and Salsa.
Register for a Demo Class